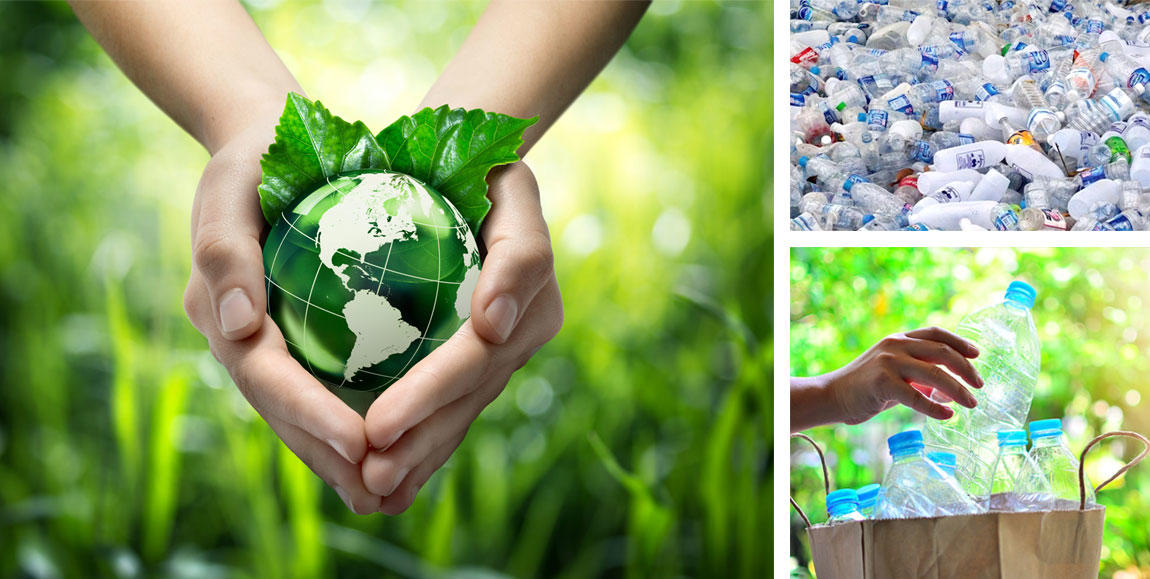 Zhejiang Doeast Thread Co.,ltd. is China recycled sewing threads manufacturers and recycled sewing thread company. DOEAST produces and sells recycled material sewing thread that meet GRS certification, mainly involving spun polyester, polyester filament yarn, polyester core-spun yarn, texture polyester, etc. which are of all different thicknesses used for ordinary products.
As a member of the chemical fiber product industry chain, DOEAST fully understands the problems facing the world's environment, and actively participates in the actions contributing to the environmental improvement and lift the recycling rate of chemical fiber raw materials through the replacement of raw materials.
DOEAST uses advanced technology to ensure that all recycled materials meet the relevant physical and chemical standards of new materials, and provide green and safe products.


Global Recycled Standard (Grs) 4.0 Certificate