Generally, there are low elastic
yarn
, medium elastic yarn, high elastic yarn, light mesh yarn, heavy mesh yarn, non-mesh yarn, low elastic light mesh yarn, and ply yarn. Polyester low-stretch yarn is a finished yarn that is continuously or simultaneously stretched on a texturing machine and deformed by a twisting machine. High elastic yarn is a fabric woven from textured fibers. Chemical fiber filaments are heated and deformed into a spiral loop with high elastic expansion rate, which is called high-elastic yarn, and the finished product is called high-elastic fabric. Such as nylon or polypropylene stretch pants, stretch stockings, stretch swimsuits, etc.
   low-elasticity filament refers to the filament intertwined in the network nozzle under the action of jet airflow, which is a periodic network point. Network processing is mainly used for POY, FDY and DTY processing. The low elastic network yarn made by combining network technology and DTY technology has the characteristics of bulky and good elasticity of the textured yarn, and has many periodicity and network points, which improves the tightness of the filament and omits several textile processing. The process improves the ability of the tow to pass through the water jet loom.
   Polyester low-elasticity fiber is crimped, and polyester high-elasticity fiber is straight. It has nothing to do with the production process, but it is widely spread now. It can be used as the code for the one-step spinning and stretching method, and it can be used for low-speed spinning and high-speed stretching and winding. The production line has low production cost, stable quality of finished products, few broken ends and good dyeing uniformity.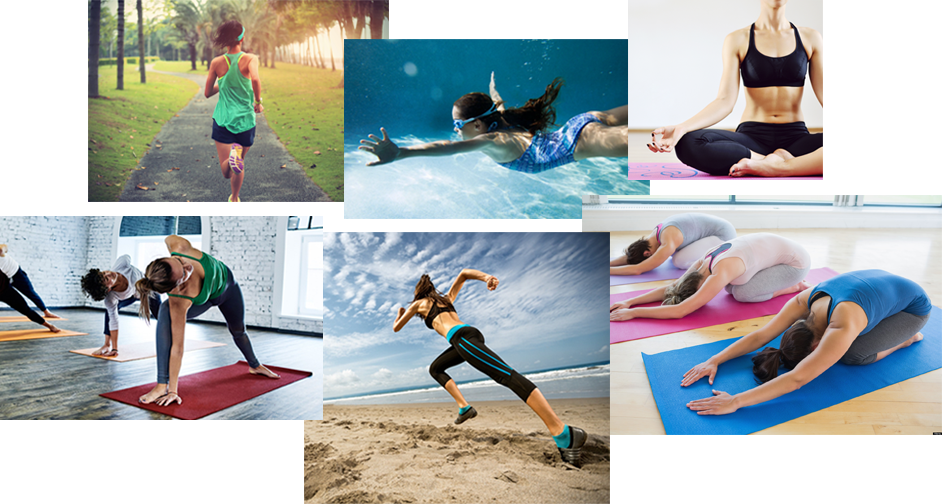 Zhejiang Doeast Thread Co.,ltd. is famous 
China cotton sewing thread manufacturers
 and 
high elastic sewing thread factory
. Company specializing in the production and sales of all types of industrial sewing thread, variety anddiverse, covering almost the market required all sewing thread category, mainly related to polyester, nylon and cotton sewing thread.